Loading…
In the last few years, I've had some of my clients tell me there going to sell their Boston condo and move south, move out of here to avoid our cold winters.
Florida has been one of the main destination points for those moving away from here.
I wonder now, how many people who were planning to leave downtown Boston are second-guessing their plans now.
Here are some of my thoughts you should consider before you sell your Boston condo and move your family south.
Do you really want to leave Boston, and move to Florida, after seeing this hurricane?
Would you move to Texas after the whole state was frozen over last winter?
Would you move to Phoenix, where the temperature was over 100 degrees pretty much all summer?
Yikes!  I know our winters in Boston can be brutal, but sometimes the alternatives, well…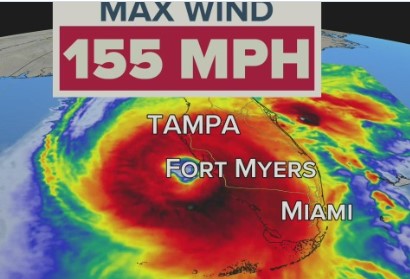 If you have your heart set on moving to Florida, please keep me in mind if you're planning on placing your Boston condo up for sale.
If you move to Tampa, tell Tom Brady New England Patriot fans miss him, a lot.